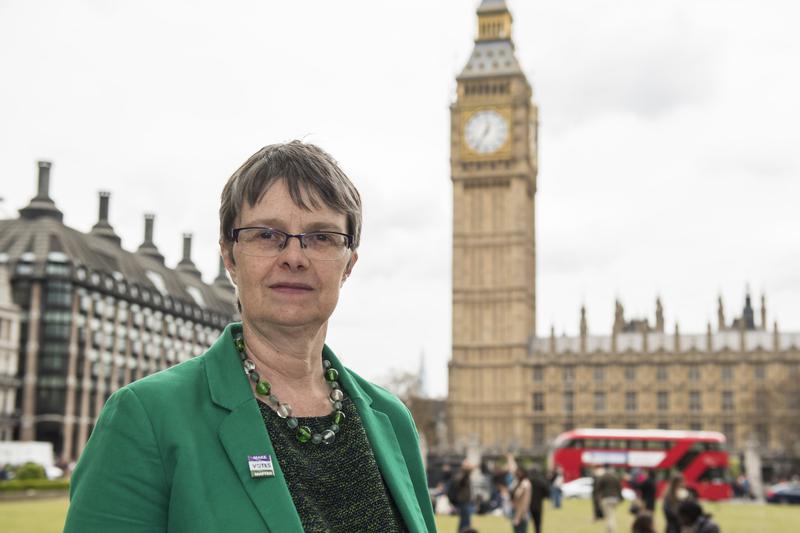 Stroud Green Party have announced that Stroud's Green MEP, Molly Scott Cato, will be their candidate to fight the next General Election.
Accepting the nomination, Molly said:
'What will transform the situation at Westminster is the election of a large group of MPs determined to end the Brexit nightmare and keep us at the heart of Europe. I'm standing to represent the people of Stroud constituency because I believe I am the person who could best represent their desire to do this, as well as their deep concerns about environmental issues.'
'I'm proud that the Green Party has been clear in its opposition to Brexit and of the national leadership shown by Caroline Lucas in cross-party cooperation. I'm also pleased that I have been able to play a role in leading the campaign to keep us in the EU for the past five years, both in the West Country and in Brussels.'
In last May's European Election, Greens secured 28% of the vote, polling three times the Conservative's tally and more than Labour and Liberal Democrats combined [1]. The combined vote share for Remain parties, the Liberal Democrats and Greens was 50% of the vote.
Before being elected to the European Parliament in 2014, Molly served as leader of the Green Group on the Stroud District Council.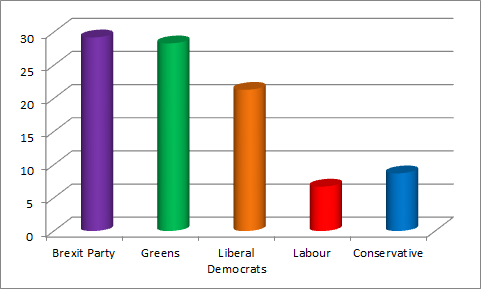 2019 European Parliament Election Results for Stroud District
Notes