leading Stroud District Council & more
Stroud District Green Party now lead the alliance at Stroud District Council. SDC has had a Green District Councillor in the Stroud Constituency since 1986, and a Green Town Councillor since the Town Council was created.
We also have County representatives fighting for a fairer, greener County.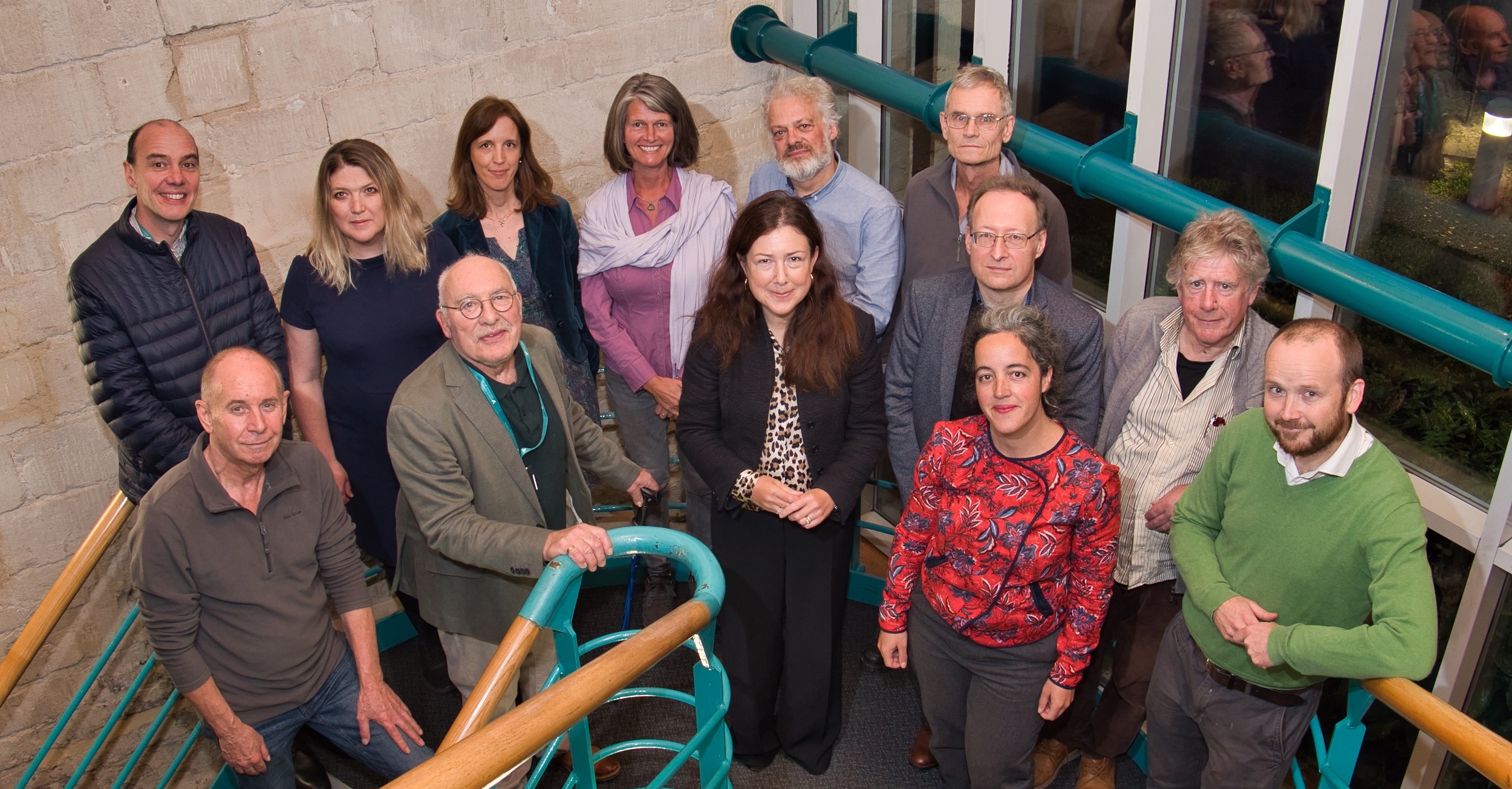 JOIN THE '100 CLUB'
Open to everyone (16+) Green Party members or not!
Enter for a chance to win a cash prize!
We need your help! With your donation, we can win more councillors than ever; stop the Tories from taking over the Council; and strengthen our mandate for fairer, greener communities across Stroud District.
There has never been a better time to get involved with Stroud District Green Party. We're active all year round - not just at election time - there is always a range of activities and local campaigns happening - get in touch!
The mainstream media narrative is that migration is a problem, that there are 'deserving' and 'undeserving' migrants. Meanwhile, the tragedy of the small boats continues.
Our expert speakers discussed how capital, information, viruses and many people travel with ease. What should be the fair, positive and green role of migration in a world of national age imbalances, climate breakdown, acute inequality and war?
The speakers were:
Benali Hamdache
Green Party's spokesperson on refugees and migrants.
Benali is a Councillor and the Leader of the Opposition on Islington Council. He's spent his working career in campaigning and the third sector. He has worked for migrants' rights, international development and disability charities.
Judith Large
Judith is a founder member of Stroud District Together With Refugees and a trustee for Sanctuary Breaks at Hill House, Amberley, a registered charity offering respite and renewal time for refugees and asylum seekers.
Martin Whiteside
Martin is a consultant with over 30 years of experience in agriculture, climate change, environment and rural development programmes in Africa and Asia.
The Green Party is the only major political party in the UK that is committed fully to a life based on democracy and justice within the planet's limits.
The Green Party has always dared to be different - and we've always known the power of good ideas.
Unlike others, we know that our planet has environmental limits, we understand that not everyone wants to live to work, that inequality is not just unfair, but damaging to everyone in society. And we have the bold solutions which allow us to offer inspiration in this age of uncertainty.