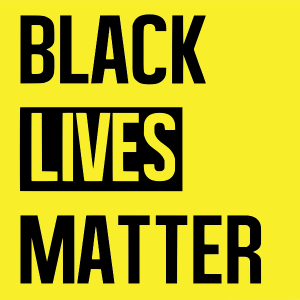 Green Councillors have been active in ensuring the Stroud District Council takes clear steps to tackle racism and descrimination in our District. These were announced at the Strategy and Resources Committee on 18 June 2020:
"There are some specific actions we must take as a council as well as enabling others to fight racism in our district. Councillors from across our political alliance, Labour, Greens and Liberal Democrats, have discussed how best to take some practical next steps and not just say fine words. I would especially like to thank Martin Whiteside leader of the Green group and the other Green councillors for some detailed suggestions. Let me summarise some key actions in three parts.
 1.     First, we must do all we can as a council to ensure we are an inclusive and anti-racist organisation with zero tolerance for racism and discrimination. We commit to reviewing existing anti-racist and anti-discrimination policies and practices, including training for members and staff and take action to strengthen these as required.
2. Secondly, we will work with everyone in our community, and especially our local BAME residents to amplify black and BAME voices in our district and to hear from them where best to focus efforts.
3. Thirdly, we must consult with the community on any street and building names, statues and architectural features that may be considered offensive and if actions need to be taken. And we must consult on how best to educate ourselves about our history, the local legacy of slavery, and the local historical contribution of BAME people to our district.
How we take these steps forward will need a proper engagement across our community, as well as public and private sectors."
Green Councillors are now keen to work with everyone in our District, and in particular BAME residents, to ensure that real and rapid progress is made on these steps. Please contact Martin Whiteside on whiteside@gn.apc.org or Jonathan Edmunds on jonathanedmunds15@gmail.com.